---
Services Offered
---
---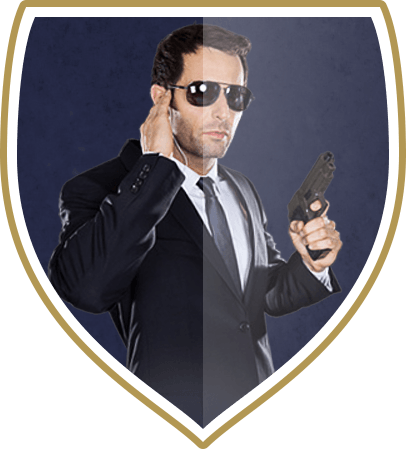 Reporting And Monitoring
When a security threat happens it not only affects the people living there it also affects the company's or building's environment. The best way to minimise the damage caused by the threat is by immediate reporting, and the best way to prevent the threat is monitoring all the activities going on in the place. Hence reporting and monitoring are a deadly combination that can prevent the security threat from happening in the first place.
Best Service Provider
Here is why we would want you to choose us,
1. We understand that different clients have different needs
2. we give in all of our time and efforts in our services.
3. We aim to provide you only the best of best services.
4. Client satisfaction is our goal
5. We offer a variety of services, our staff is trained and are specialised in various sectors or services.
6. Presentable, disciplined and professional members, we work as a team.
---
24/7 Assistance
We understand the need of getting information at any time from anywhere hence we offer assistance 24 hours and 7 days a week. We prioritise all of our customers needs, questions, doubts and any kind of engagement with our customers. We believe that communicating with our customers is the best way to form a better connection with them. Solutions for problems, answers to all sorts of doubts may it be anything we are here 24/7.
---
---